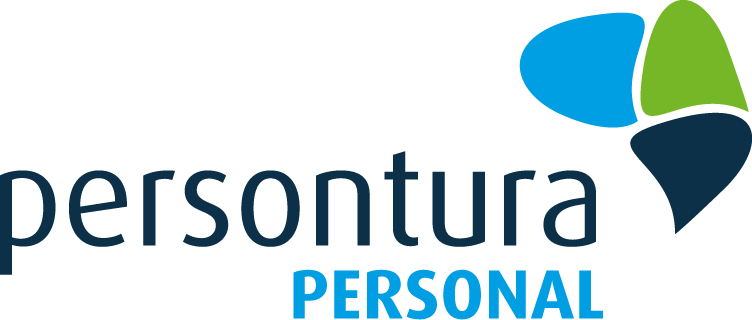 Who we are:
Within our owner-managed company, there is a major emphasis on personal contact with our employees. A fixed contact partner is on hand at all times to support every employee. We place great value on satisfaction in the workplace and are always willing to listen should you have any questions or requests. Training courses and qualification measures are also a matter of course, as is the provision of accommodation or support in dealings with the authorities, should this be necessary.
We are constantly looking for qualified IT specialists in all fields of information technology. Even if you have little professional experience, you are right with us.
What awaits you here:
As DevOps Engineer, you are actively shaping the configuration and operation of the Linux-based systems. You create and improve the deployment and operations processes as well as the automation solutions (Continuous Integration and Continuous Delivery).
In doing so, you always keep an eye on the systems and are thus decisively involved in the further development of the systems. As part of the development teams, you're also the point of contact for other developers when it comes to using new technologies or analyzing and solving tricky problems.
Who would fit well with us:
To fill such a position with our clients, we are looking for experts who have the following skills and characteristics:
• Completed studies of computer science or comparable degree programs or appropriate training is an advantage • Support for container-based development environments and CI / CD pipelines with GitLabCI or Jenkins • Automation of the configuration of new and existing systems • Develop and deploy cloud-based environments for our SaaS services • Monitoring the systems • Familiarity with the installation and configuration of apache, mysql, postgres, tomcat • Good script skills (e. g. Python, Bash or similar) • Knowledge of the versioning software Git • Experience in handling automation tools (e. g. Ansible) and container technologies (e. g. Docker) • Experience with CI / CD tools like Jenkins or Maven • High willingness to learn and motivation to work independently • Mobility and flexibility for project work for our customers in Germany • Good command of spoken and written English, • German language would be beneficial, but is not a requirement
What we offer you:
• A familiar, collegial and respectful working atmosphere with an open culture of conversation and flat hierarchies • Exciting projects with great customers • Working with the latest technologies • Agility in all projects • High degrees of freedom and personal responsibility • Lots of perspectives for the future
Could that be something for you??

Then we would like to get to know you!
Andreas Truber, HR Senior Manager IT Professions a.truber@persontura.de +49 0151 20478889
More information: https://www.persontura.de/en